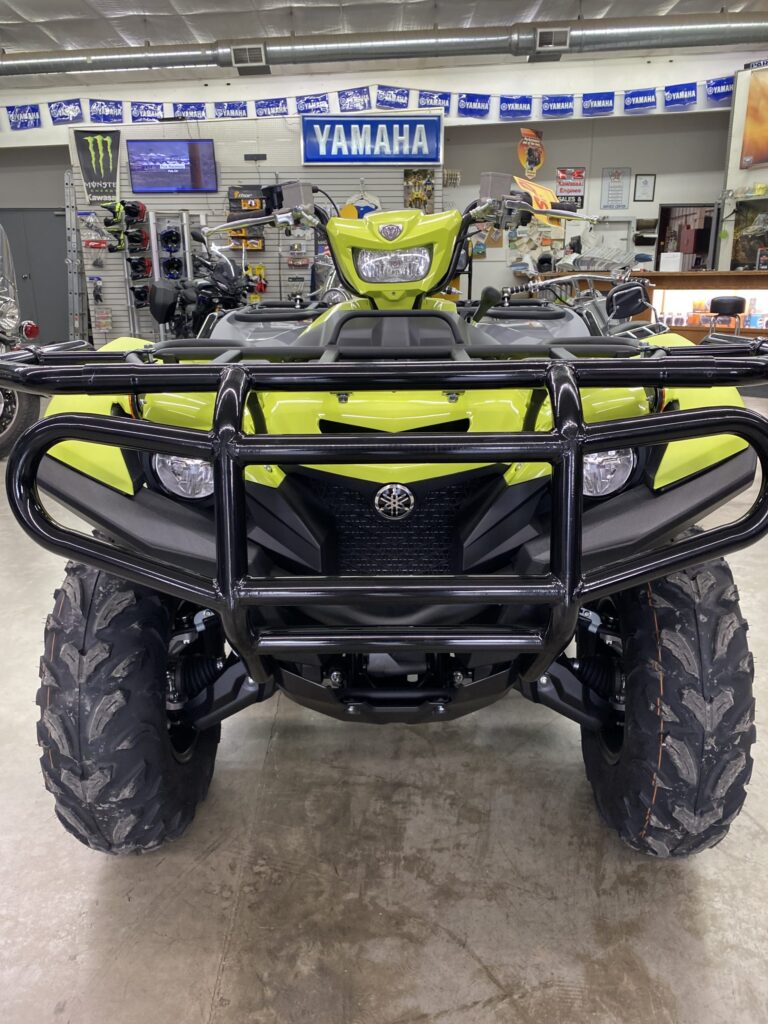 Are you looking for an aftermarket ATV product for your customers that will offer solid ATV protection when working around
and almost anything in their way?
My name is Brandon Bunker owner of ATV Body Armour, located in Arlington, South Dakota. Our product, ATV Body Armour is a 360 degree tube frame and front bumper designed to protect ATV's in the harshest environments.
The round tube frame also acts as an outrigger to help STOP an ATV from rolling past 90 degrees and on top of the rider and possibly causing injury.
ATV Body Armour started from my hobby of repairing ATV's that came off the farm, ranch or trail. After replacing plastic, bumpers, and racks on several machines, I looked for a solution.
After several prototypes and testing, we found the product worked incredibility well!
See our Media Page to view our Spec Sheet.
I welcome the opportunity to visit with you on the possibility of becoming a dealer. Customers desire American Made products and we are proud to say all of our products are made in the USA.
ATV Body Armour is Built to Last. See our complete dealers listing below: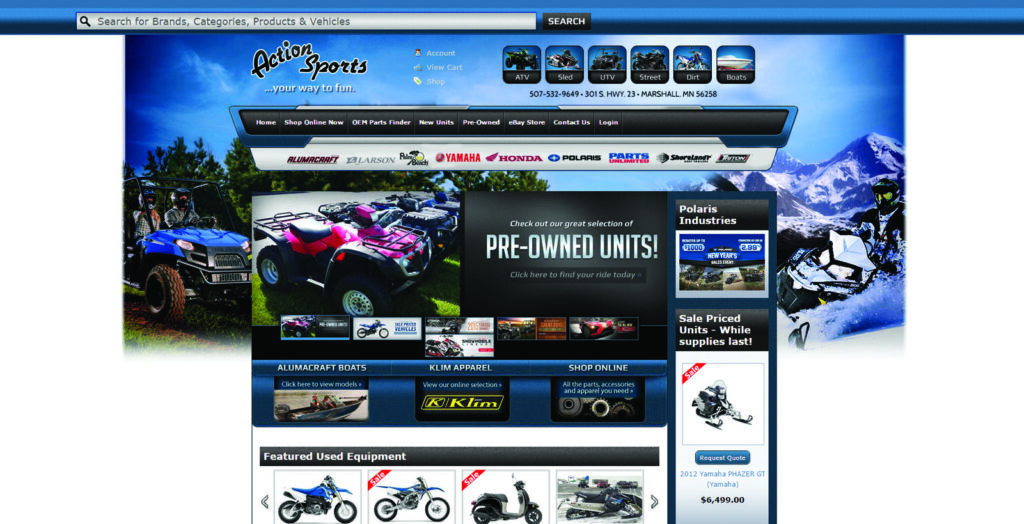 ACTION SPORTS
301 S Highway 23
MARSHALL, MN 56258
Phone: (507)532-9649
Fax: (507)537-9837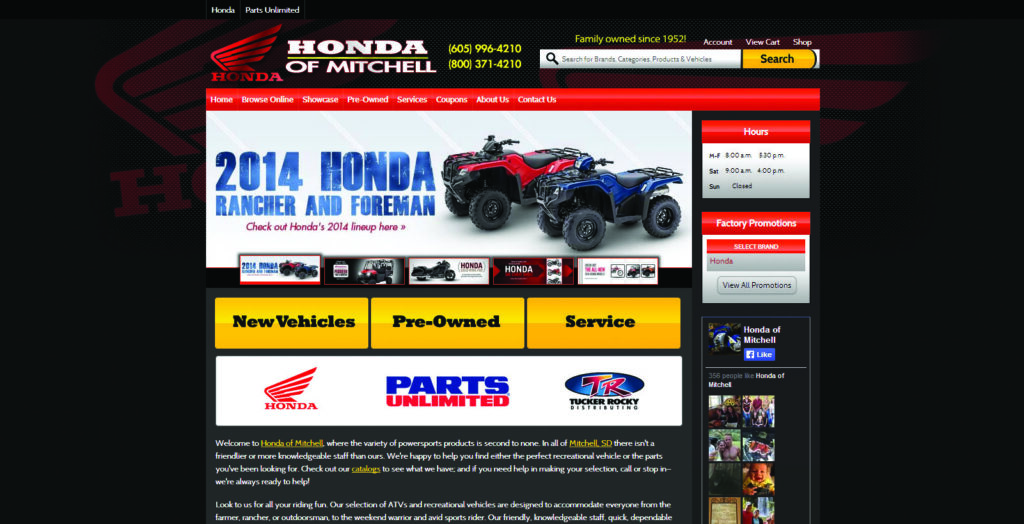 HONDA OF MITCHELL
2404 North Main Street
Mitchell, SD 57301
Toll Free:  1 (800) 371-4210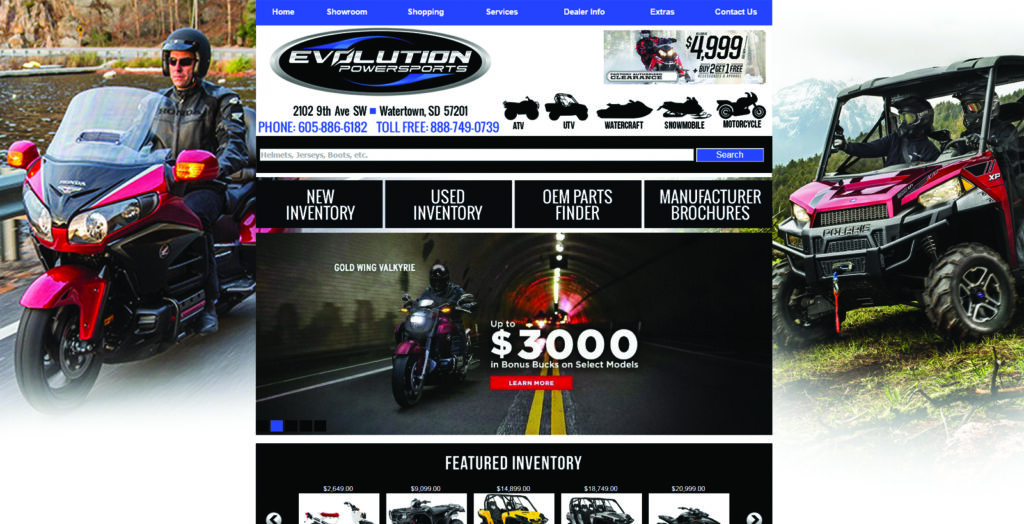 EVOLUTION POWERSPORTS
2102 9th Ave SW
Watertown, SD 57201
Phone: 605-886-6182
Fax: 888-749-0739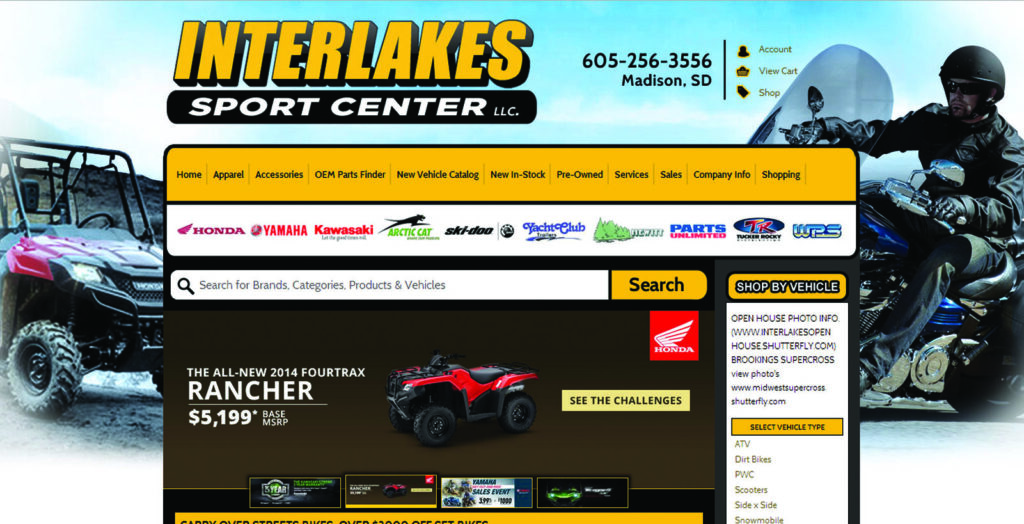 INTERLAKES SPORT CENTER
702 SW 10th Street
Madison, SD 57042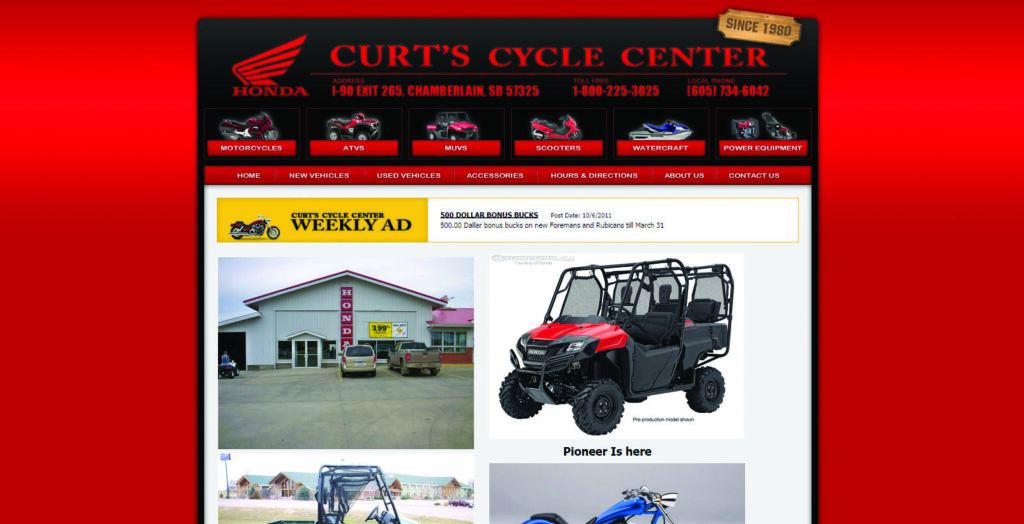 CURT'S CYCLE CENTER
I-90 Exit 265
Chamberlain, SD 57325
Phone: (605) 734-6042
Toll Free: 1-800-225-3025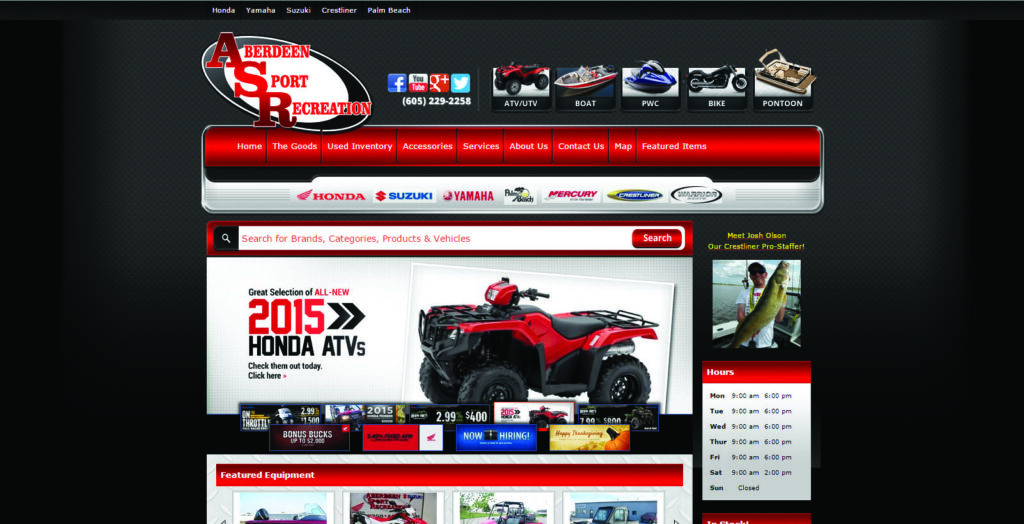 ABERDEEN SPORT RECREATION
308 EAST DRIVE (in the Auto Plaza) P.O. Box 947 ABERDEEN, SD 57401
Phone: (605) 229-2258
Fax: (605) 229-2263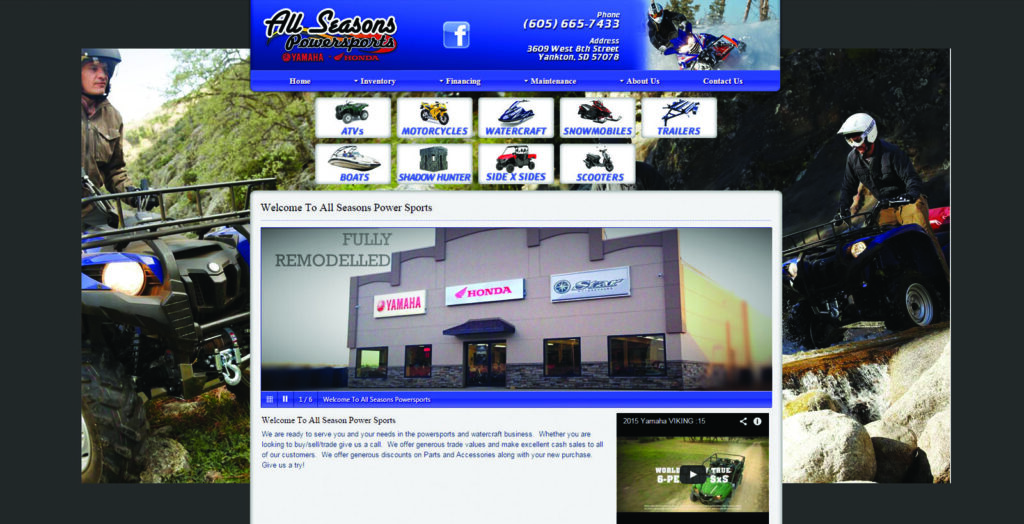 ALL SEASONS POWERSPORTS
308 E
3609 West 8th
Yankton

, 

SD

 

57078
Phone: (605) 665-7433
Toll Free: (866) 293-7433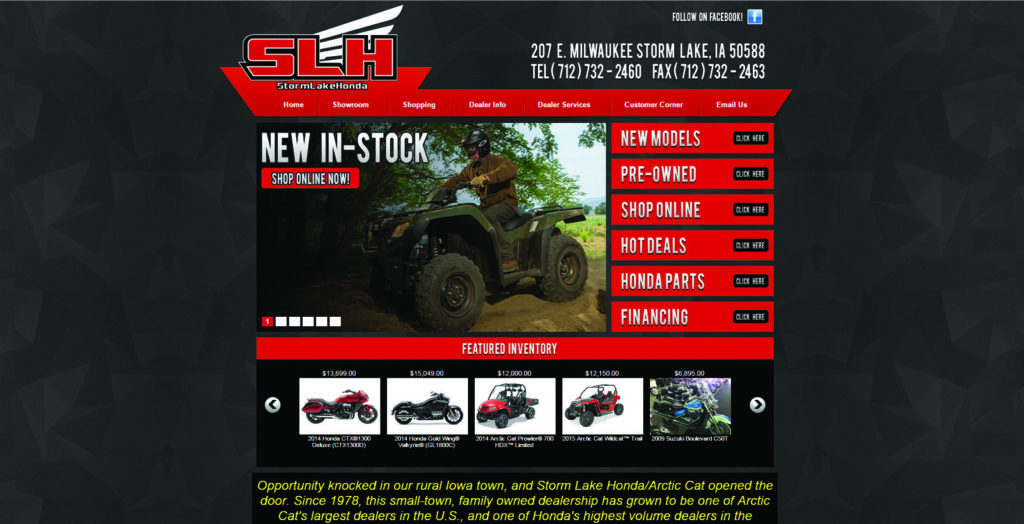 STORM LAKE HONDA
207 E. Milwaukee
Storm Lake, IA 50588
Phone: 712-732-2460
Fax: 712-732-2463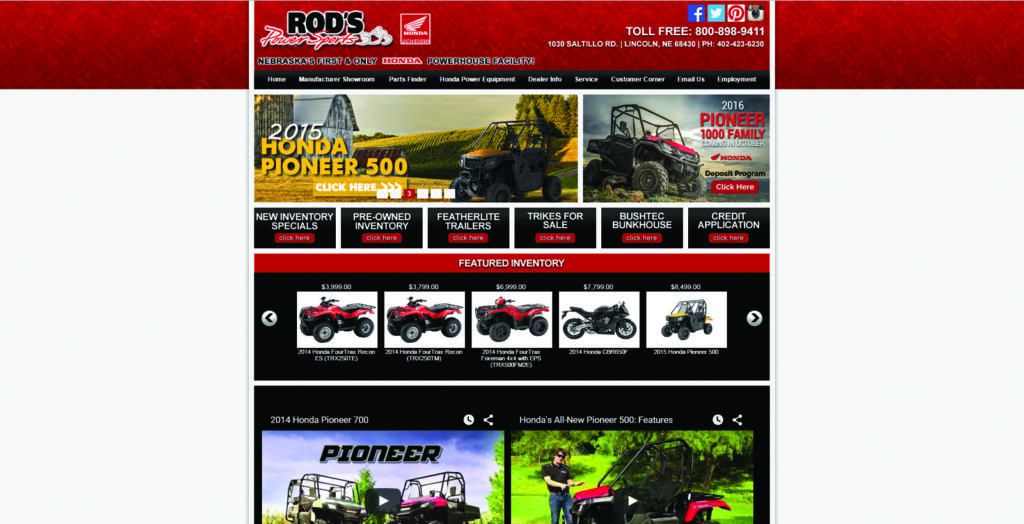 Rod's Power Sports
1030 Saltillo Road
Lincoln, NE 68430
Phone: 402-423-6230
Toll Free Phone: 800-898-9411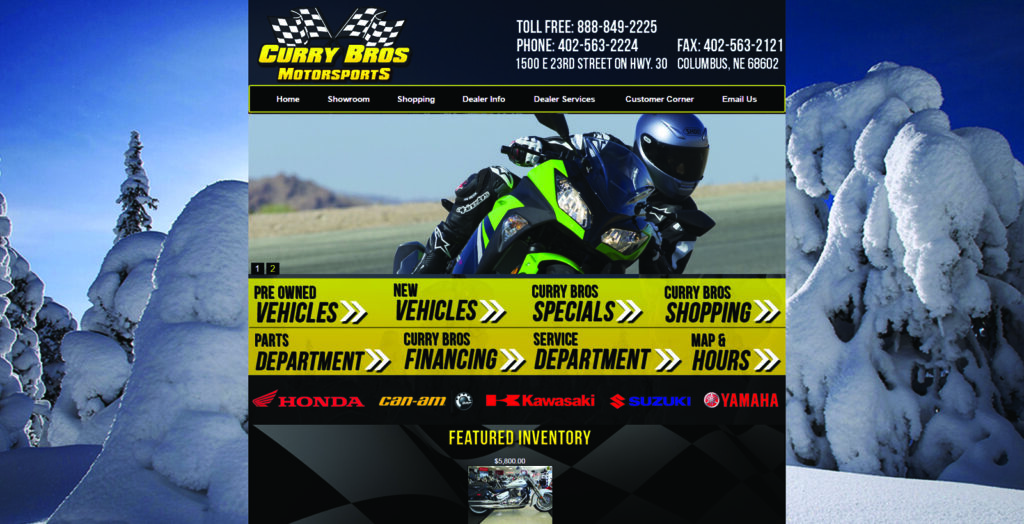 Curry Brothers Motorsports
1500 East 23rd Street
Columbus, NE 68602
Phone: 402-563-2224
Toll Free: 888-849-2225
Fax: 402-563-2121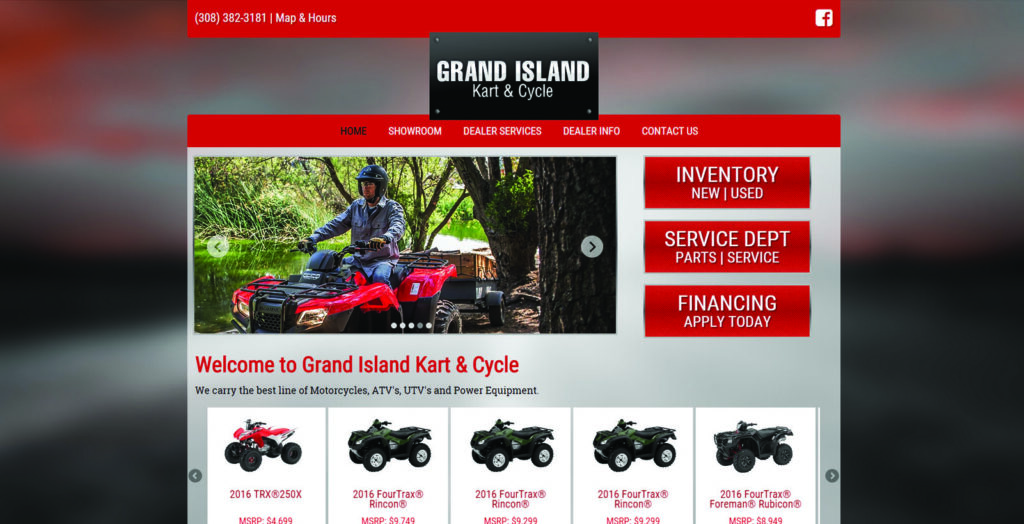 Grand Island Kart and Cycle
3630 South Locust Street
Grand Island, NE 68801
Phone: 308-382-3181
Fax: 308-389-4726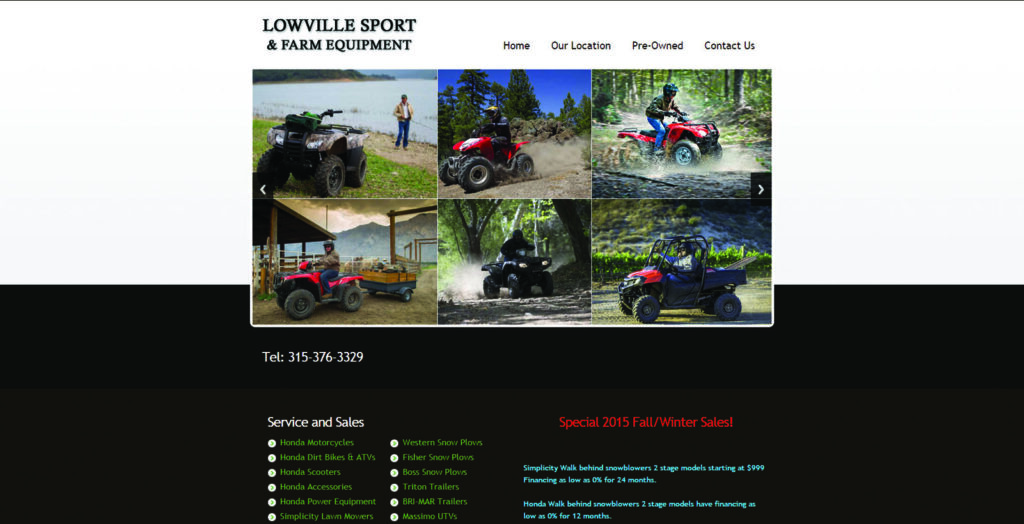 Lowville Sport & Farm Equipment
6371 E Martinsburg Rd,
Lowville, NY 13367
Phone: 315-376-3329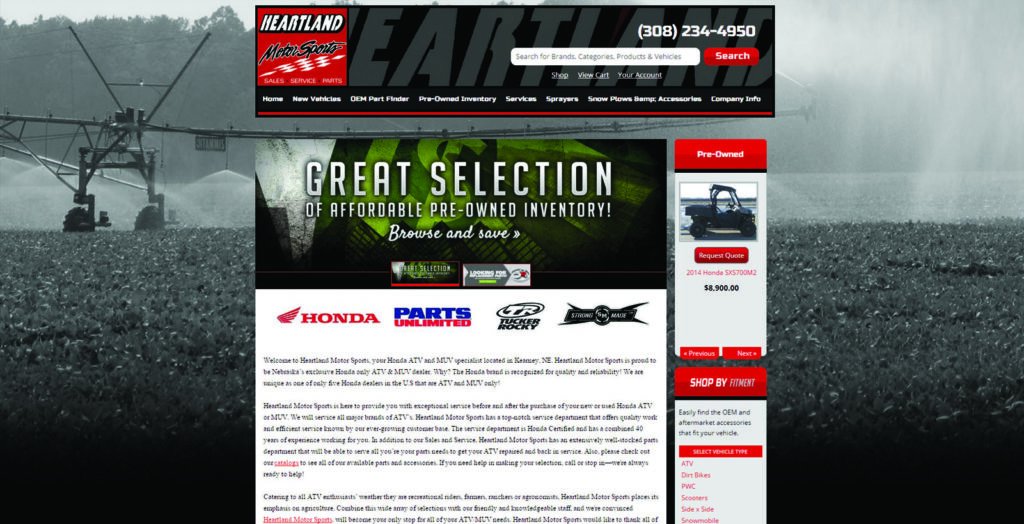 Heartland Motorsports
2006 East Highway 30
Kearney, NE 68847
Phone: (308) 234-4950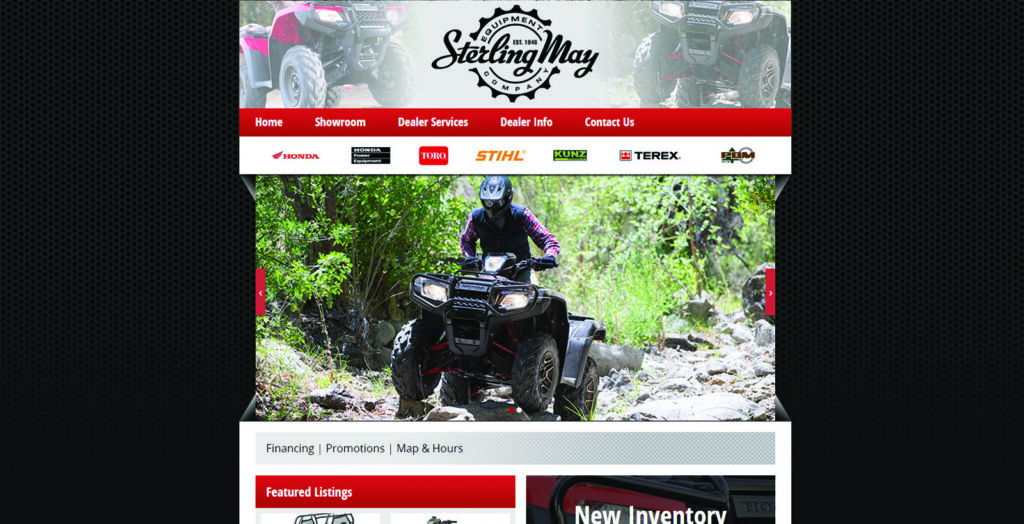 Sterling May Equipment Company
209 W Main St
Woodland, California 95695
Phone: (530) 662-6637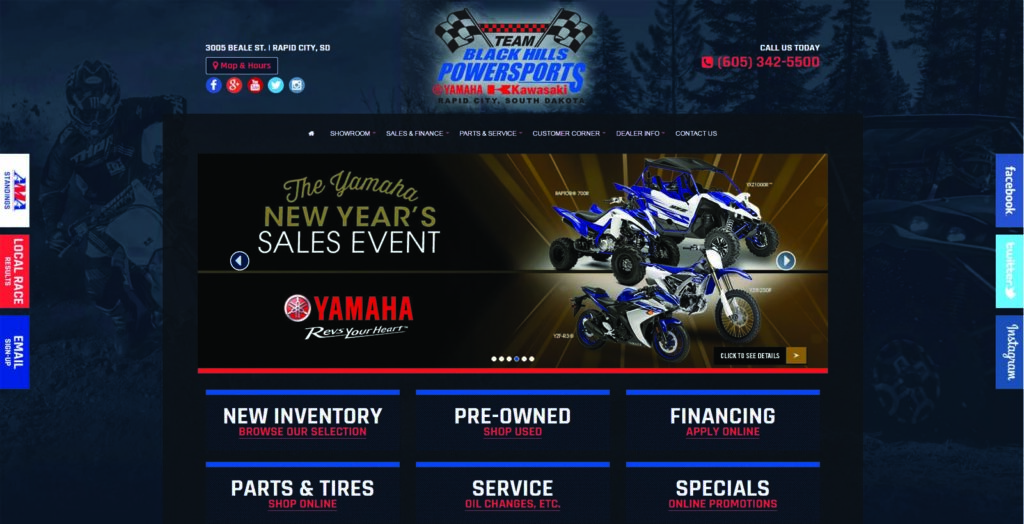 Black Hills Powersports
3005 Beale Street
Rapid City, South Dakota 57703
Phone: (605) 342-5500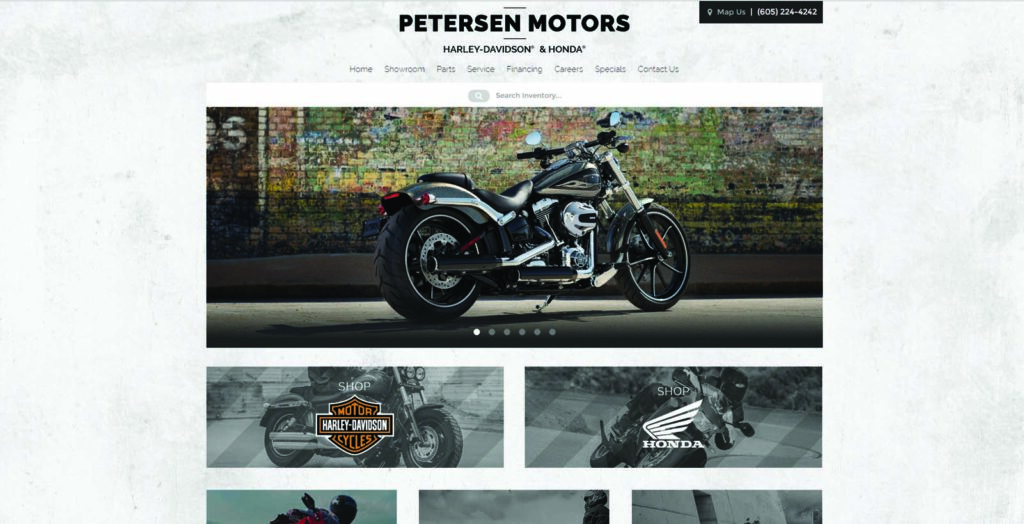 Petersen Motors
422 South Fort Street
Pierre, South Dakota 57501
Phone: (800) 481-4244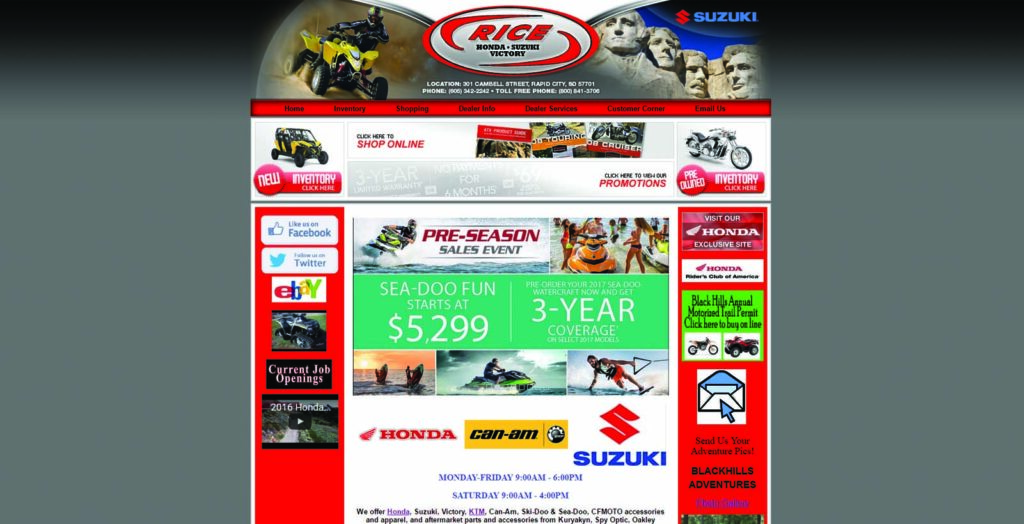 Rice Honda Suzuki
301 Campbell Street
Rapid City, South Dakota 57701
Phone: (800) 841-3706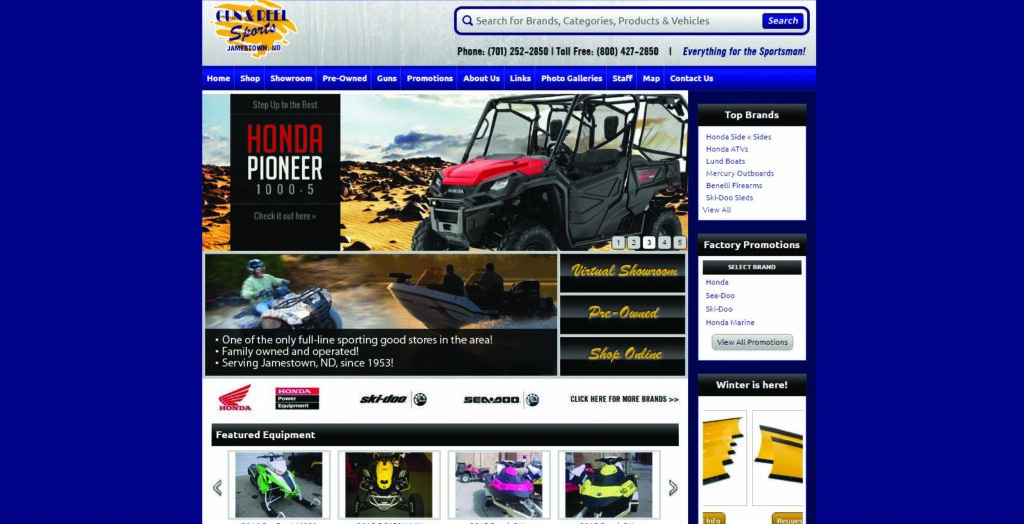 Gun & Reel Sports
115 1st Street West
Jamestown, North Dakota 58401
Phone: (800) 427-2850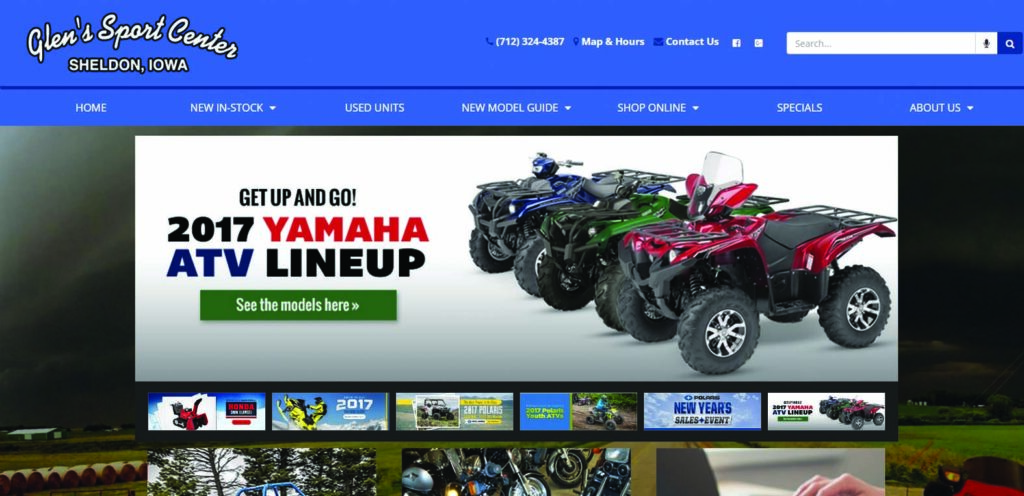 Glen's Sports Center
208 16th Street
Sheldon, IA 51201