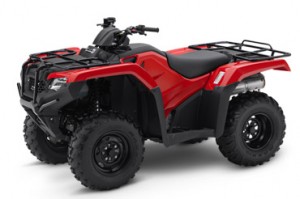 You've got your shiny new ATV, but now the work begins. Don't want to ding up the new ride?
ATV Body Armour can help keep your ride looking like new, along with providing safe and easy
alternatives to your usual workload. With 360 degree round tubular body protection, there's no
longer a need to worry about cattle rustling against you, small trees getting in your way or
climbing over those rocks with a fear of roll overs.
Unlike most aftermarket bumpers that merely mount to your existing bumper or racks, ATV
Body Armour is mounted directly to your ATV's frame. With this mounting system, riders can
expect heavy duty protection without fear of damage to their vehicle.
httpss://youtu.be/LuWGHwvtsB4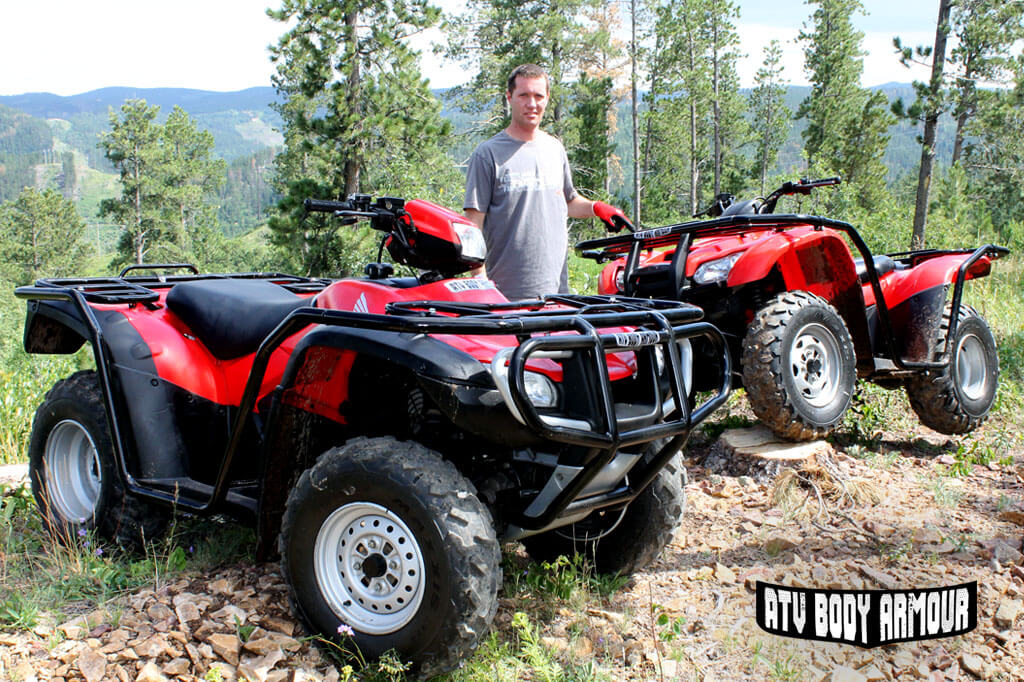 Unlike other ATV frames, which only provide partial protection, the ATV Body Armour product provides a unique, patent-pending protection around the front, back, and sides of the vehicle. The product, which weighs less than 30 lbs., is made out of 16-gauge chrome alloy steel tubing and features added bends for strength.
The ATV Body Armour product is made in the USA, it is designed to fit all utility (i.e. with cargo racks) ATV brands and models, and the full kit takes less than 15 minutes to install. The ATV Body Armour product can be purchased at the ATV Armour website